challenges for insurance companies from IFRS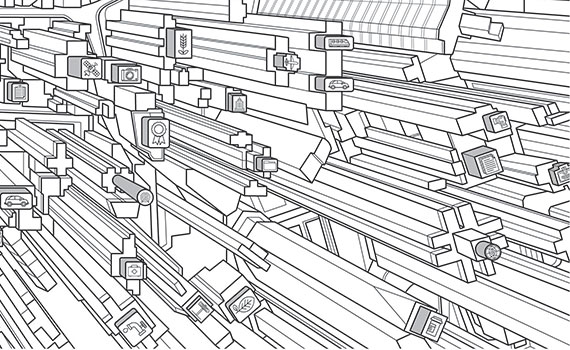 The new accounting standard for insurers, published in May last year, establishes principles for recognition, measurement, presentation and disclosure for insurance and reinsurance contracts, and investment contracts with discretionary participation features provided the entity also issues insurance contracts.
IFRS 17, Insurance Contracts, is a significant change to accounting requirements and will require companies to change their financial reporting processes and systems, actuarial models, financial statements, and business planning and forecasting models.
The key to a successful transition involves engaging with all stakeholders, putting a project implementation plan in place and developing an early understanding of the key issues.
First, you need to understand your insurance contracts. The general consensus is that the project will be more complex for life insurance and life reinsurance companies than non-life companies, as non-life companies will typically be able to apply the premium-allocation approach. However, this will not be the case universally.
To understand the impact on your company you will need to review all of your existing contracts, their terms and conditions, and economic substance. For example, certain participating contracts may fall into the variable-fee approach, but others may be classified as indirect participating contracts and require the building-block approach.
If contracts have separate insurance components (such as embedded derivatives and investment components), then these will need to be unbundled. You will also need to assess contract boundaries. The definition of contract boundaries under IFRS 17 generally starts with the earlier of the start of the coverage period or the first premium payment and continues until the contract expires.
Solvency II defines contract boundaries as the point where an insurer can terminate the contract, refuse to accept a premium or amend the benefit or premium without limit. As a result, some non-life insurance contracts, for example, are potentially recognised as 13-month contracts under Solvency II, but as 12-month contracts under IFRS 17.